Inbound and Inbound Sales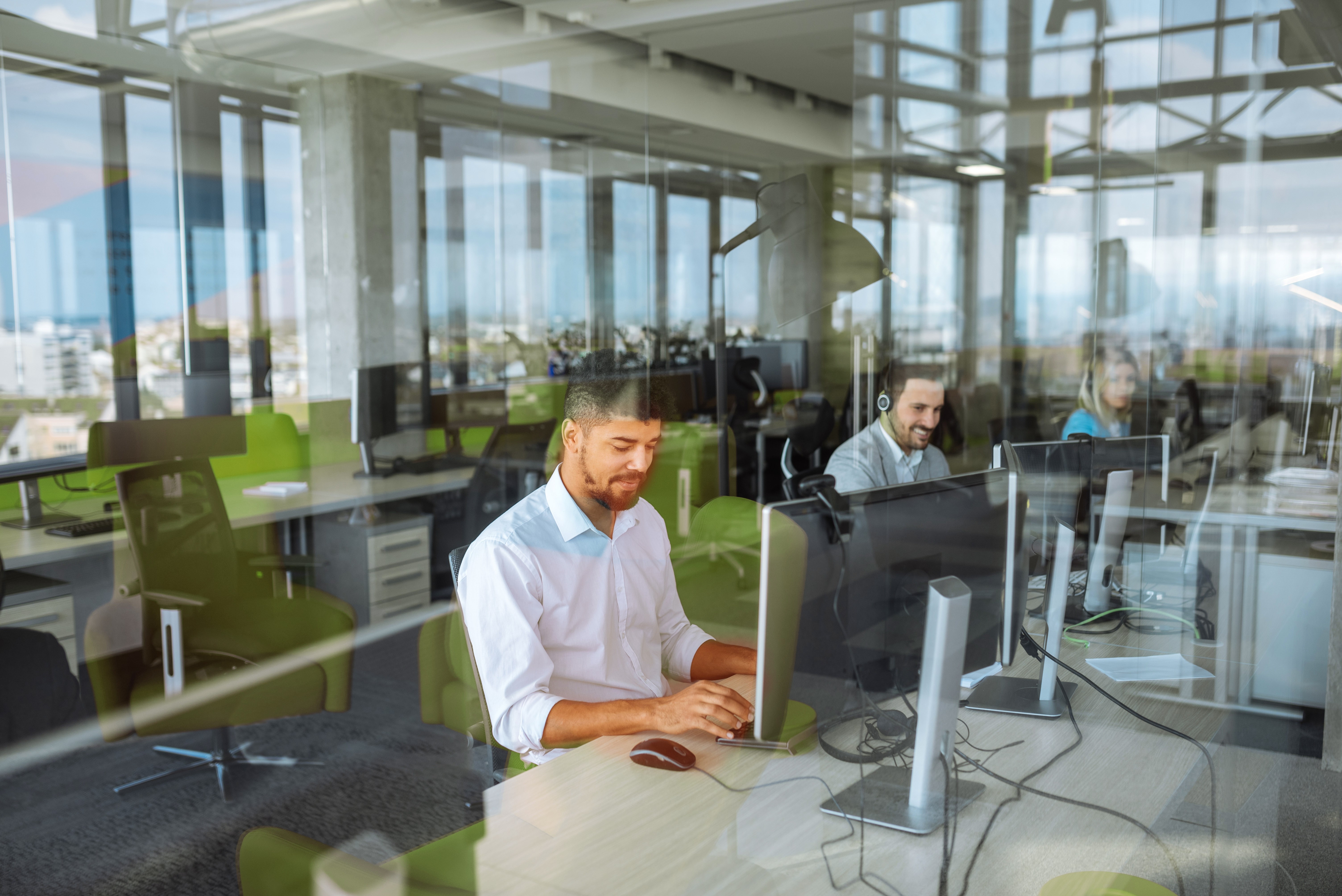 Our motivated team is trained to create the greatest possible success for you and your customers through result-oriented thinking and performance. With the inbound call management and support our employees create ultimate customer satisfaction while optimizing the products and services for your customer with upselling and cross-selling, ensuring your lasting success. In total, we provide of excellent quality inbound and outbound call support in up to 13 languages enabling you to grow outside of the borders of the German-speaking markets.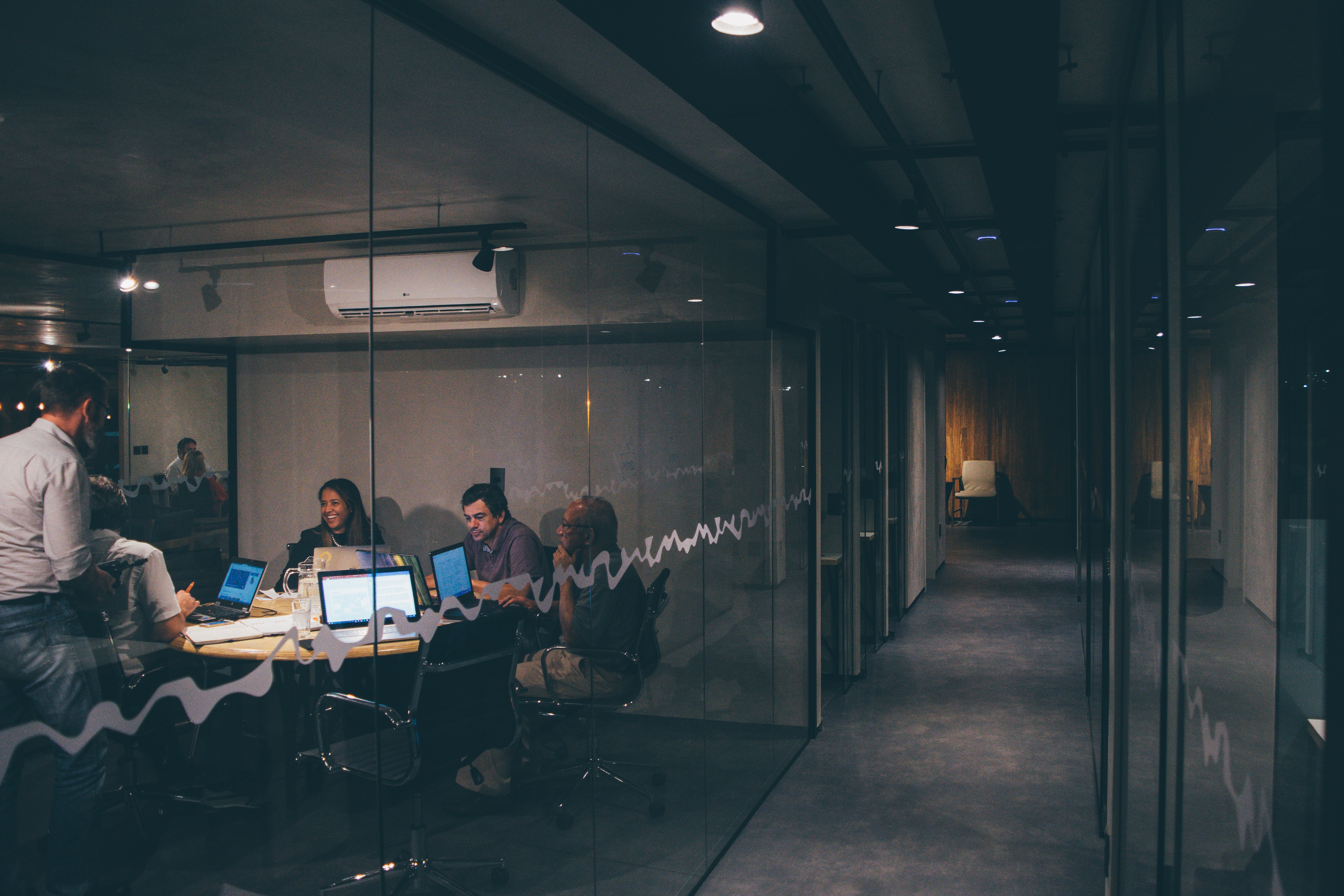 In case your customers' issues cannot be processed conclusively, we also offer you a 2nd level support, aiming at generating of the best possible customer experience. The back office is the defined interface for commissioning of technicians, processing of clarification cases and primarily a contact person if individual customer solutions are required, aiming  at conclusive and all-comprising clarification of your customers' issues.
Contact us
Send us your contact data and we will be immediately contacting you back.
Just fill-in the requested data. We are looking forward to be contacted by you in order to receive further details.
Career
We are always looking for motivated employees. Become part of our growing company.